Sunscreen for Your Hair?!
May 13, 2016
It finally feels like summer out, and while we've heard all our lives to slather up on sunscreen to keep our skin healthy, what about our hair? I don't know about you, but I've been to the pool many times and touched my hair while laying out in the sun only to realize it was burning hot. It got me wondering, should we be putting SPF on our strands too?
Because many of us experience getting lighter hair or natural highlights in the summer sun, it's obvious the sun has an effect on our hair. After some further research I found out that the UVA/UVB rays can damage hair, especially color treated hair where it can even change the color. So what's a girl to do?
A quick fix is to put on a hat, while walking around in the sun this is a great solution and there's so many hats in style right now, here are some of my favorites!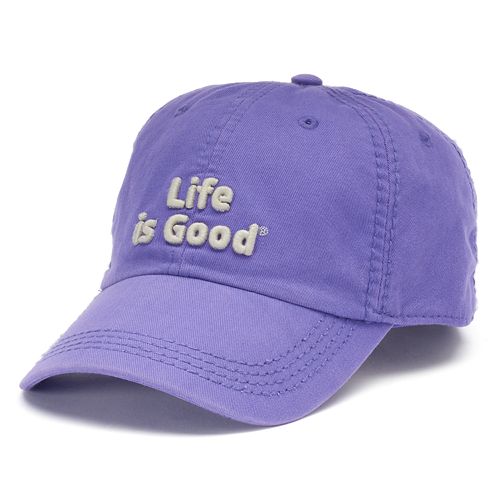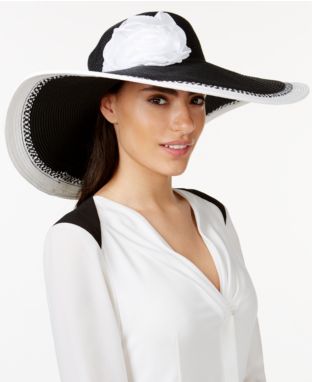 But what about when you're lying down at the beach? For me, a hat always falls off or gets in the way, so the geniuses in the beauty store have come up with
sunscreen for your hair
. It comes in sprays and usually has other good junk for your hair in it, like oils and moisturizers, and while some are expensive, here are a few that are quality but not expensive.
L'Oreal EverPure UV Protect
$22.99 Amazon
Wella Professionals Sun Protection Spray
$18.34
Feel Unique
An even cheaper dupe would be to just use your sunscreen you've been putting on your body, and put it on your hair! SPF is SPF my friends, and it's actually easier to find higher SPF ratings in body care than hair care. I just recommend sticking to aerosol sprays and putting your hair in a bun to not only further protect it from the sun, but hide the bit of grease that will come along with it.